Media & Kunst für Dark Souls 3. Bitte besuchen auch die Seiten Streams, Fan Art und Comedy.



Trailers, Gameplay and other video content for Dark Souls III and its DLC
You can find more playlists in our Youtube Channel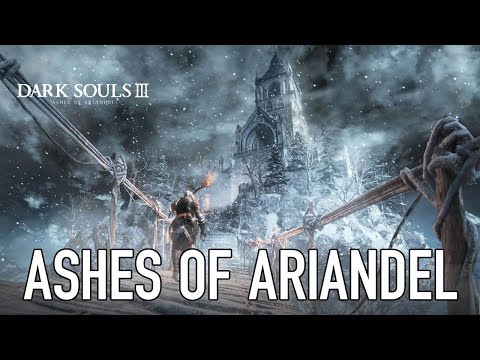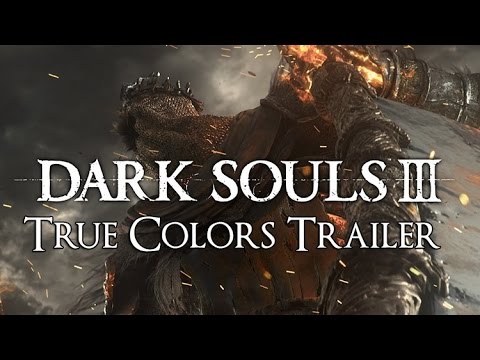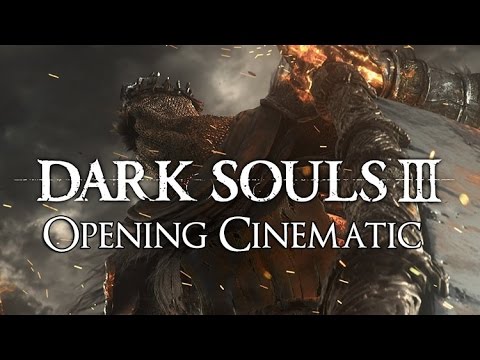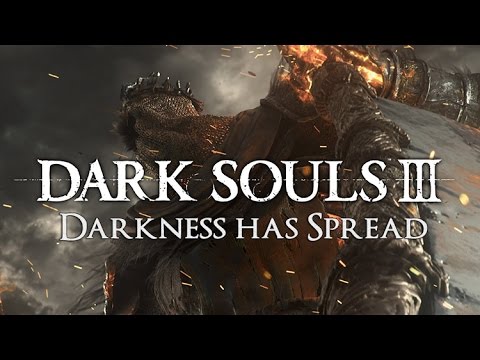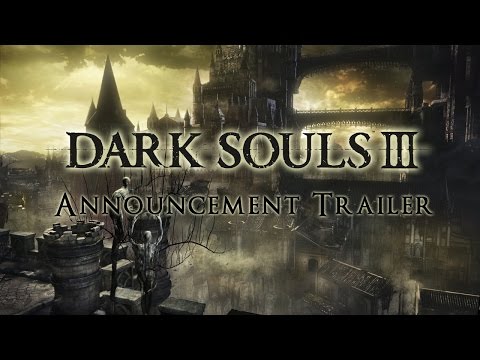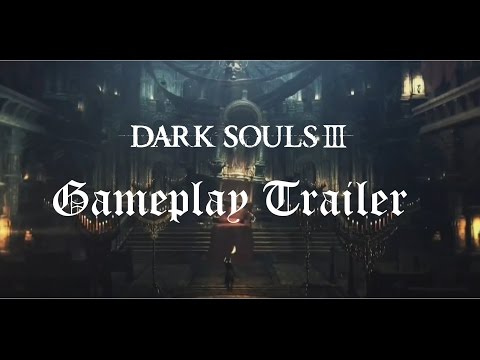 Screenshots for Dark Souls III, featuring high quality images of in-game enemies, classes, bosses and locations for both the base game and the DLC.
Join the page discussion
Tired of anon posting? Register!